Residents i The State of New York are just beginning to experience what the new normal will look like in many areas of life, and the legal landscape is also displaying some important changes. These changes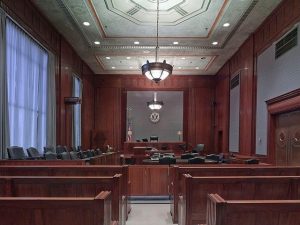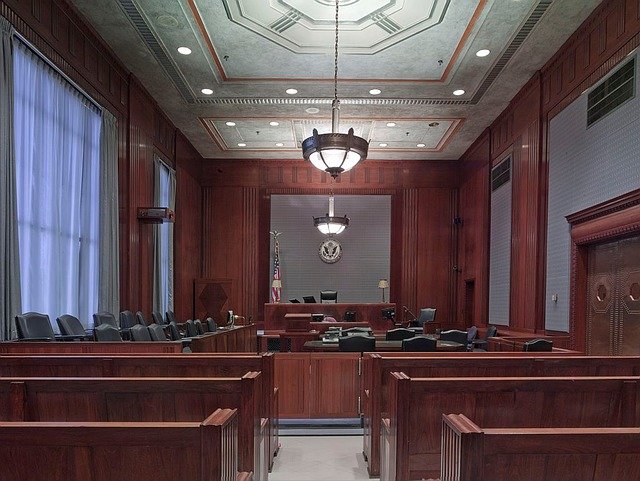 will impact every aspect of how claims and matters are handled, and the public should be aware and prepared. Williamson, Clune & Stevens, family law and divorce lawyers in Ithaca and Syracuse, warns clients and potential clients to expect changes to New York Family Courts post COVID-19.
NY Family Courts Have Been Functioning
Lucian Chalfen, a spokesman for the New York state court system, stated that "Courts statewide have never closed" in a May 28 article for Courthouse News Service. Emergency closure orders allowed for Family Courts to remain open, but under strict guidelines to curb the spread of the coronavirus. Pending matters were referred to conference cases, with over 50,000 of these matters being handled across the state.
Essential and/or emergency cases were allowed to be filed for safety reasons, and Family Court judges focused on reducing existing backlogs in their caseloads. With the phased reopenings set for June 10 statewide, more filings are expected, as many family law attorneys, like Williamson, Clune & Stevens, divorce lawyers in Binghamton, will be filing new claims that have been prepared during the shutdown.
Family Court Reopening Measures
New York courts are reopening on a phased system, with NYC courts on Phase 1, and much of the rest of the state on Phase 2. Phase 2 allows more people to utilize courthouse services in person, including a limited number of essential matters. Those matters deemed non-essential will be handled virtually. New York residents can expect the Family Court to experience a jump in the number of matters handled in court.
"As we progress toward fuller in-person court operations in New York City and across the state, we will employ all of the operational best practices and safety measures in our power to prevent the spread of COVID-19, including continued use of virtual technology to reduce courthouse traffic; staggered scheduling; COVID screening; personal distancing; facemasks and other PPE; sanitizing agents; regular cleaning; acrylic barriers — and anything else that we think of that can be reasonably and responsibly implemented," Chief Judge DiFiore said.
Everyone entering the state's courthouses will be subjected to a check for COVID-19 symptoms, plexiglass partitions will separate court staff and patrons, other social distancing measures have been put in place, employees are required to wear masks and others will be provided with masks and hand sanitizer for optional use.
How Williamson, Clune & Stevens Can Serve Your Family Law Needs
Williamson, Clune & Stevens, family law and divorce attorneys in Ithaca, Syracuse, Auburn and Binghamton, New York has been working with clients throughout the COVID-19 shutdown by utilizing technology and other means. Remote depositions, hearings and conferences have been possible. Mediations, arbitrations and bench trials have also been handled via remote means. While the family courts have been limited in the matters they have handled, we have still served our clients when an emergency or safety issue has arisen. Our attorneys have also prepared new filings for clients that will be registered with the courts during the reopening phases.
As everyone comes to grip with new procedures and guidelines post COVID-19, know that your community-focused family law professionals at Williamson, Clune & Stevens are still here and ready to assist you with all manner of divorce, matrimonial agreements, child custody and support and other family law matters. Contact us by calling 888-863-3341 or 607-273-3339, or send us a message online to arrange a consultation with one of our family law attorneys.