---
Experienced.
Knowledgeable.
Connected.
---
---
---
Making Results Happen since 1978
---
Law Firm with a Strong Connection to Community Serving Ithaca and Upstate NY
Why Williamson, Clune & Stevens Attorneys?
---
Established in 1978, our firm has formed a strong, valuable connection to our community. We have built reputable, respectful relationships with the lawyers, prosecutors and judges who form the legal landscape of Ithaca and surrounding Upstate New York communities. Drawing on our experience and our resources, we will work diligently to help you obtain the best outcome possible, regardless of the complexity of your case.
---
---
What People are Saying
---
"I have been a client of their law practice since 1974. I have recommended their practice to many friends, family and coworkers, that are looking for legal advice or legal matters. They all take pride in their work and each one has his own specialty, so depending on what you need done, you will always receive the best representation. I am totally confident about their services for their clients and would highly recommend them."
— Linda L Hastings Vice President Atlantic Dental Company —
---
MORE TESTIMONIALS
---
---
(for Personal Injury & Criminal Defense)
---
//php print_r(); ?>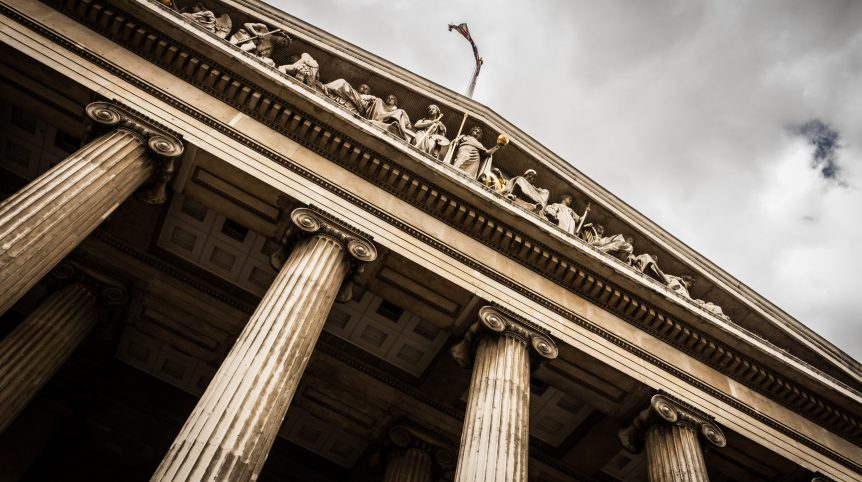 Personal injury law, also sometimes referred to as "Tort Law," covers any harm done to the body, mind, or even the emotions, either intentionally or through the negligence of another party. Williamson, Clune and Stevens, your community-focused personal injury lawyers in Ithaca, Auburn, Syracuse and Elmira, have been serving New York residents who suffer personal injuries since 1978. We know …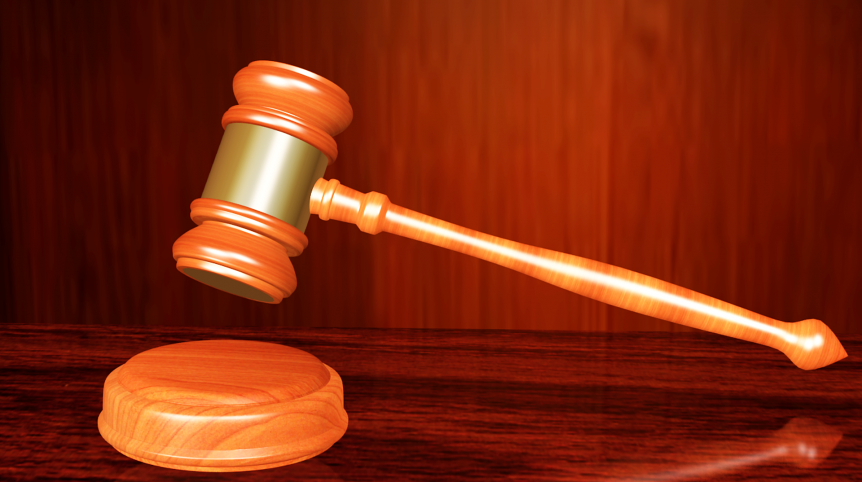 The personal injury attorneys at Williamson, Clune & Stevens serve Ithaca, Auburn, Elmira and the surrounding communities in the event of a personal injury.