Buying products from a company tends to be an impersonal experience. Little concern is given about the company – you just want a good product. Companies that provide a personal or professional service are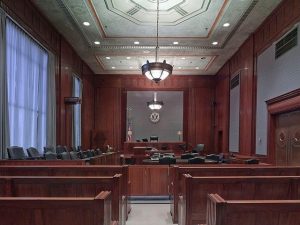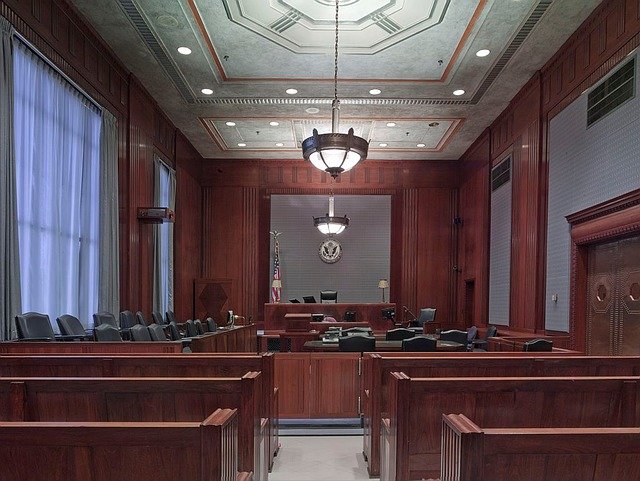 different; with them, who you deal with and the kind of service matters. This is especially true of law firms. Not all personal injury law firms in Ithaca are the same. When you need legal representation after an accident, choose wisely.
At Williamson, Clune & Stevens, our motto is, "Experienced. Knowledgeable. Connected." We've worked hard to live up to that motto and our reputation proves that we've been successful. We invite you to schedule a consultation with us after suffering a personal injury and see for yourself.
Experienced
Our partner attorneys at Williamson, Clune & Stevens each bring a unique body of training and experience to our firm. We have a combined 50+ years of legal experience in addition to lavish legal educations from notable law schools and universities. Our other varied experiences include military service, experience as prosecuting attorneys with local District Attorney offices and various leadership positions within the legal and local community.
Experience is what matters the most in the legal field. Our attorneys are all notable and experienced litigators who can forcefully and skillfully pursue your case in the courts. When your future is at stake after a personal injury accident, you can trust your personal injury attorneys in Ithaca from Williamson, Clune & Stevens to bring every tool and skill to bear to fight for your right to fair and just compensation.
Knowledgeable
At Williamson, Clune & Stevens, our attorneys know the law. It is our toolbox for pursuing your personal injury case to a successful conclusion. New York State law includes significant provisions for injured persons to pursue compensation and just treatment after an accident caused by negligence or deliberate action. We can skillfully and wisely build a legal case to help you pursue the just compensation you deserve.
Browse the information about our partner attorneys and take note of the wide base of legal knowledge they each possess. This knowledge is brought to bear in its fullest measure on your behalf. At Williamson, Clune & Stevens, our attorneys routinely collaborate with each other and our legal partners on every case, so our clients get the fullest benefit of our complete body of legal knowledge and training.
Connected
No one practices law as long as Williamson, Clune & Stevens without building significant relationships and partnerships. We are a personal injury law firm in Ithaca, located in the northern downtown section at 317 North Tioga Street. We are known and respected throughout the legal community in Ithaca and across New York State for our body of solid work and reputation for integrity.
We are also a community-focused law firm that believes in serving the needs of our own community. Our partners all serve in various leadership roles throughout Ithaca for the betterment of our community and its citizens. After getting to know us, you will likely encounter us at local ballgames, chamber meetings, YMCA meetings, youth hockey games, events at the Lansing Community Recreation Center and elsewhere.
Your Reliable Personal Injury Law Firm in Ithaca
Williamson, Clune & Stevens is your reliable personal injury law firm in Ithaca, NY. Call or message us online to schedule a free initial consultation when you are involved in an accident and suffer a personal injury. We are part of this close-knit community and are ready to serve you with compassion and professional excellence.